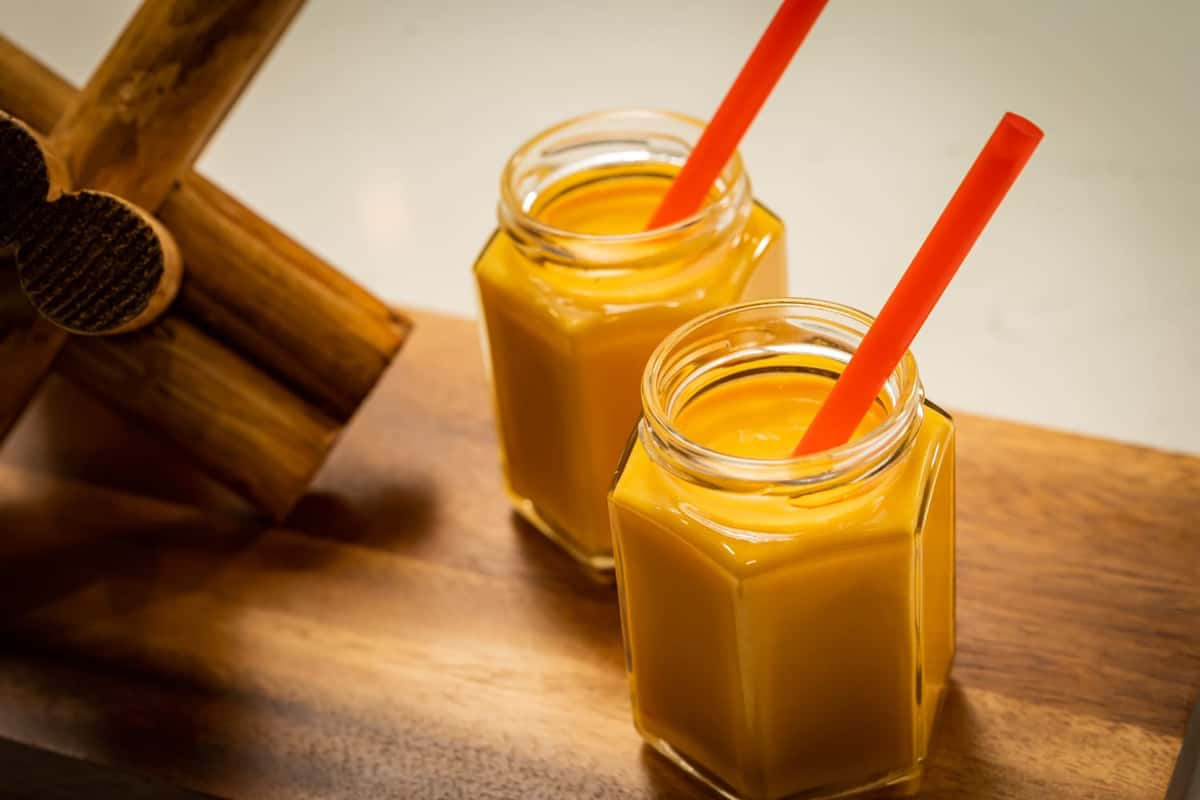 CAREERS
SATHIAM ENTERPRISES, LLC D/B/A MITHAAS Manager, Restaurant & Catering (Edison, NJ)
Direct & oversee the daily operation of Indian restaurant and/or catering operations. Monitor food quality, menu and popularity of recipes relating to Indian cuisine. Coordinate food production, purchases, staff schedules, subcontractors & customer relations. Inspect supplies, equipment & work areas. Develop & implement marketing plans, including catering for prestigious events. Manage accounting, payroll & business affairs as well as volume forecasts. Ensure food services achieve established standards within budgetary controls.
Requirements: Bachelor's or equivalent in Hotel/Restaurant Management, Food Services, Hospitality Management, or Business Administration, plus 5 years of experience in a restaurant specializing in Indian cuisine as manager/asst. manager/team leader directing daily operation, monitoring food orders and supply quality, food and health & safety standard maintenance, updating menus, coordinating food preparation, supervising staff schedules and training, daily account management, marketing plan development, and overseeing catering/special events services. Will accept 3 yr or 4 yr bachelor's degree. Position requires only little domestic travel.
Email cover letter/resume to Kamal Arora, CEO, Sathiam Enterprises, LLC d/b/a Mithaas, kamalarora@arorahospitality.com.